Los Angeles Ear Nose & Throat Doctor
If you are suffering from chronic allergies or other sinus conditions, and are searching for an allergist near you, help is available. Dr. Shervin Aminpour is a Los Angeles ear, nose and throat doctor with a private practice in West Hills, Burbank, and Century City, California. He is board certified in otolaryngology, meaning he has the highest accreditation available to ENT doctors. His records are filled with countless patients who have experienced total relief of their sinus problems following treatment. It may be time to find that same relief. Call our office with any questions or to schedule a consultation.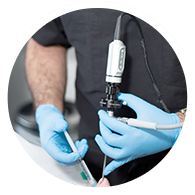 Balloon sinuplasty is a procedure that has helped over 350,000 patients find relief from chronic sinusitis and chronic nasal congestion. It does not just improve breathing—it improves quality of life.
Balloon Sinuplasty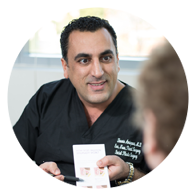 For any ear, nose or throat issue, Dr. Aminpour takes an active role in your total recovery. With his thorough consultations, sharp evaluation and effective treatment, you will be back to normal in no time.
Treatments & Services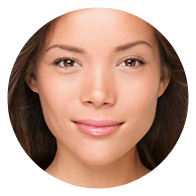 Experiencing recurring or chronic sinus and allergy problems? Take our online allergy & sinus test to find out which treatment or procedure is right for your condition. It's fast and easy. Click below to get started.
Take the Test
Insurance
At the offices of Dr. Shervin Aminpour, your wellness and ultimate ear, nose, throat (ENT) outcomes are our main priorities. We offer innovative, state-of-the-art treatments at affordable rates in our luxury Los Angeles offices. We also take the worry out of healthcare payments by accepting most major health insurance plans.
Learn More
Meet Dr. Aminpour
Board-certified Otolaryngologist in Los Angeles
As a premier, board-certified otolaryngologist, Dr. Aminpour has contributed greatly to the field of ENT in Los Angeles and worldwide, earning him a position in many prestigious societies and organizations. During his prosperous career, he has used his abilities to address critical cases, including congenitally deformed children, head and neck cancer patients and facial trauma patients. Most recently, he and his team traveled to Ecuador where they performed 70 operations on children with cleft lip and palate over a one-week period. He is a true lover of his craft, which gives him the passion, care and interest that so many of his patients report.
Dr. Aminpour was raised and educated on the West Coast. He graduated from the University of Southern California in 1999. He then went on to the University of California, Davis Medical School, graduating at the top of his class in 2005. He went on to complete a full Ear, Nose and Throat Surgery Residency at the University of California, Davis, at which point he earned his board certification due to excellence in the field of otolaryngology and ENT. From there, Dr. Aminpour completed a fellowship year in Facial Plastic and Reconstructive Surgery.
Dr. Aminpour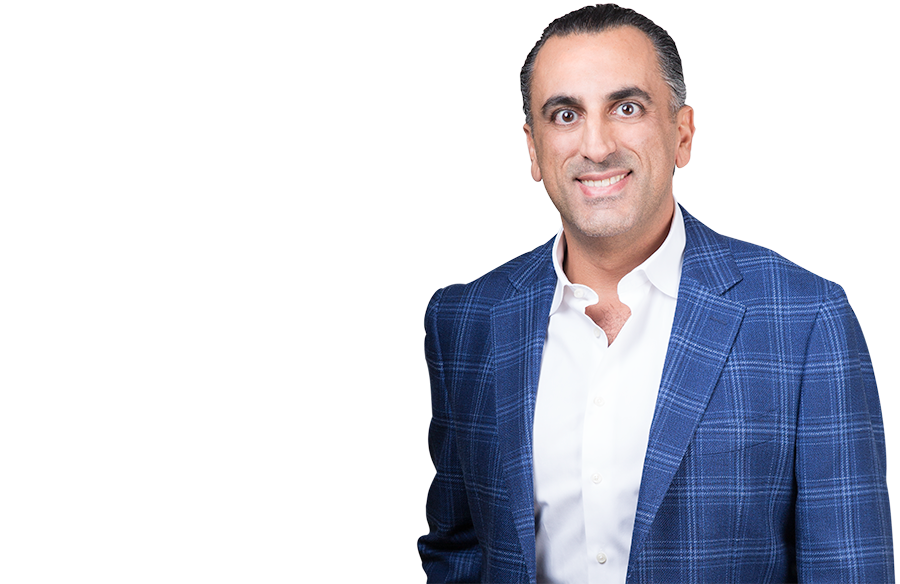 Patient Testimonials
With his record of excellence, Dr. Aminpour's patients couldn't be happier to share their wonderful experience. Find out why they call Dr. Aminpour the finest ENT Los Angeles offers.
Dear Dr. Aminpour,
Thank you for your professionalism & kindness. You are a life saver — literally. Patient Testimonial

Thank you for your surgical skills and for being an incredible and caring doctor. I truly appreciate your patience in answering all my questions. Patient Testimonial

Thank you for everything. I feel like a whole new person thanks to you. Thank you for helping me make the best decision I ever made in my life! Patient Testimonial
ENT Treatments Offered
Dr. Shervin Aminpour is a board-certified ENT in Los Angeles, Calabasas and West Hills area. He offers the full range treatments for ear, nose and throat conditions. With every patient he treats, Dr. Aminpour strives to understand their needs and administer the treatment that fits their personal needs. Dr. Aminpour provides patients of all ages with treatment for a broad range of conditions. From children with inner ear infections to patients suffering from chronic sinusitis as well as those suffering from disturbed sleep, caused by snoring and related conditions, his practice accommodates all.
That's why many of his patients call him the best ENT doctor in California. If you are in need of treatment for a condition of the ear, nose and throat please call our office today to set an appointment. Our friendly and knowledgeable staff are here to assist you in getting the treatment you need without delay.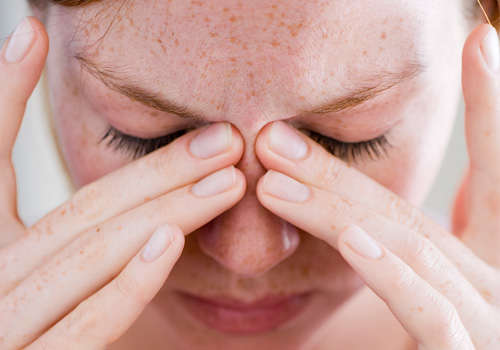 With his innovative and effective solutions, Dr. Aminpour provides his patients with the opportunity to live truly congestion free. Chronic nasal congestion goes beyond a cold, the flu or a sinus infection. Constantly dealing with blocked nasal passages ruins quality of sleep, which can cause constant fatigue and can also interfere with eating and drinking.
If you or a loved one are suffering from seasonal allergies, chronic sinusitis, or any condition in between, Dr. Aminpour will use his sharp diagnostic abilities to pinpoint the exact source of nasal congestion and prescribe treatment that is properly suited to you.
Treatments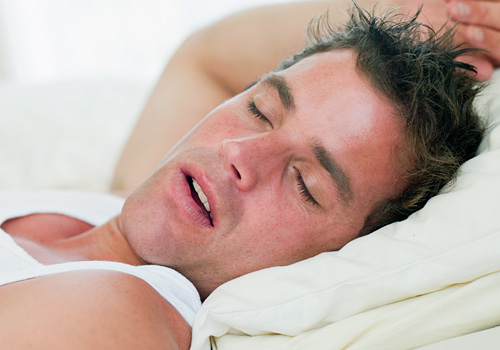 If you suffer from a sleep disorder, you understand the extreme negative impact that such a condition can have on your quality of life. What you may not know is that there are actually many different types of sleep disorders. Snoring and sleep apnea are commonly diagnosed in those who find that they are exhausted during the day, even after a full night's rest. Sleep apnea can lead to more serious medical conditions such as high blood pressure, heart problems, liver problem and complications with prescribed medication.
Proper diagnosis is key to ensuring that effective treatment takes place. Dr. Aminpour's extensive experience in the field of sleep disorder treatment restores peaceful, restful sleep to his patients, greatly improving their quality of life.
Treatments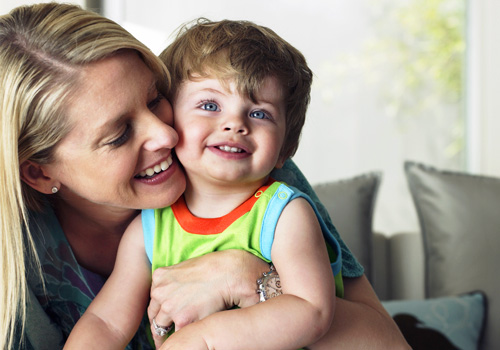 We are proud to run a pediatric ENT practice that is family-focused, offering care for every member of your family. Dr. Aminpour has extensive experience treating children with ear, nose and throat conditions. He understands the delicate and immediate nature of helping children and can provide a comprehensive and customized plan for your child's treatment to handle their pain and restore happy, revitalized breathing.
Children pose special challenges when treating ear infection, airway problems and sinus disease due to their inability to speak for themselves. Dr. Aminpour knows the subtle non-verbal signs and clues that children provide due to his many years successfully treating their ailments.
Pediatric ENT Services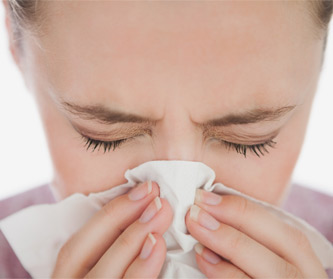 Allergies Vs. Sinusitis
By definition, sinusitis simply means inflammation of the nasal sinuses. This prevents mucus from draining properly, which results in a number of symptoms. An allergy, on the other hand, is an abnormal reaction to a substance that the body thinks is harmful, such as pollen. These two conditions are tricky to differentiate, because they often display very similar symptoms.
However, they are very different conditions and require different treatment. Understanding the difference between them is crucial to a long-term recovery, and having a reliable doctor working to solve your allergy or sinus issues is of utmost importance. As one of the best ear, nose and throat doctors Los Angeles and West Hills have available, Dr. Aminpour can provide relief from either condition.
Allergies
Sinusitis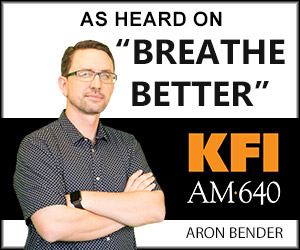 Request Your Appointment Online